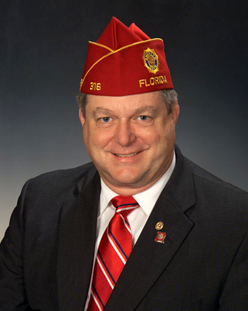 Clarence Hill
David Ruelle, the President of ALR Post 338 Southwick organized a ride to Auburn MA to escort the American Legion National Commander, Clarence Hill.
The National Commander visited Auburn MA. Post 279 to meet with State Post commanders.

The American Legion Riders from Posts 338 and Post 224 took the National Commander on a 20-mile Police escort from Auburn to Marlborough MA.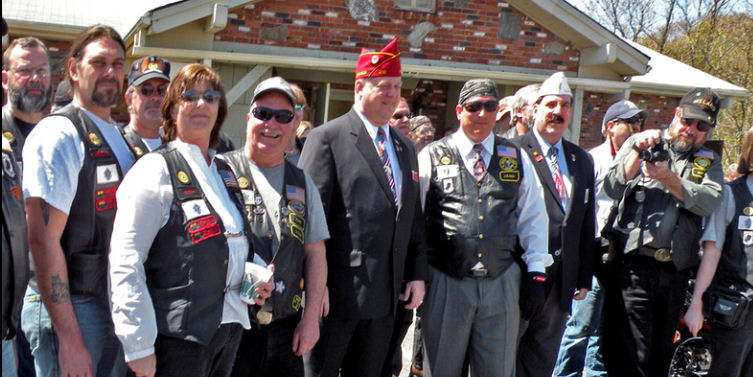 Clarence Hill was in Marlborough to meet with the SAL Detachment Commander for a testimonial banquet.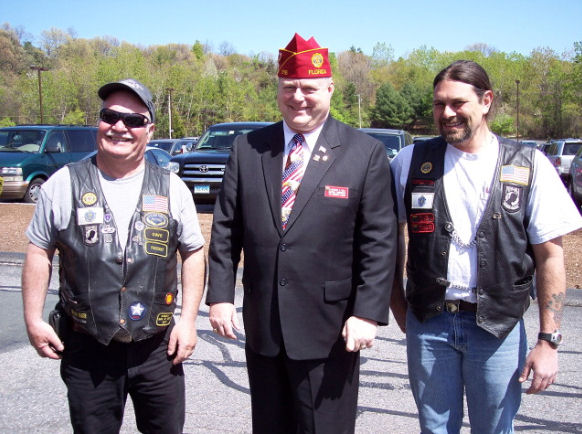 State, Department, and the National Commanders all expressed their appreciation to the riders for making this visit memorable
Thank you to all that participated. It was a great day for a ride, and an honor to participate in Clarence Hill's visit to the state.